Cybersecurity threats are constantly expanding and adapting. Hackers are becoming more sophisticated, using social engineering and detailed spear phishing emails to get what they want.
Roman Data works with businesses or nonprofits of all sizes to conduct network security reviews, testing and risk assessments; create security policies; train employees; guarantee compliance; and defend valuable assets. In the event of an incident, we're here to analyze and remediate systems, collaborate with the authorities, and expedite recovery.
Our committed cybersecurity team specializes in helping organizations identify, prevent, detect, remediate, and recover from security incidents. We supplement our client's team, providing reliable technology advice when it's needed most.
Protecting your business from security threats and complying with regulations doesn't have to be overwhelming. Roman Data Defense offers comprehensive services to protect your critical data and alleviate your stress.
Your penetration testing report provides you with a personalized record of which exploits in your infrastructure are vulnerable and how hackers could access your private information. You'll receive a custom remediation guide including a list of issues to correct to stay in compliance and improve your infrastructure security.
Most penetration testing providers typically quickly scan, check a few hosts, and provide you with a simplistic report of their results. Roman Data Defense does more; checking internal, external, wireless, and basic physical security practices to keep your organization secure. Your organization is kept informed before, during, and after so that you will always be prepared.
Your penetration tests will be executed by ethical hackers with extensive experience in the industry extracting private information, discovering vulnerabilities, and keeping information safe. Your data will be protected on all fronts, and we will help you learn how you can protect yourself better in the future.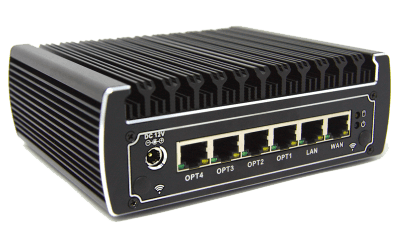 Your first line of defense in the war on cyber-attacks.